Below we will have any recent race results, as well as our latest videos and
highlights from the races!
Want to come and watch the next race? See where we are next!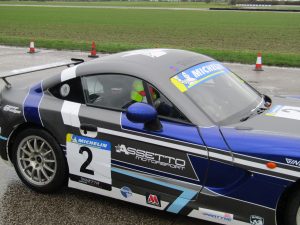 After having just one practice session to compete in the Junior Ginetta Scholarship for the 2021 season,  Macie succeeded in being chosen as one of
Read More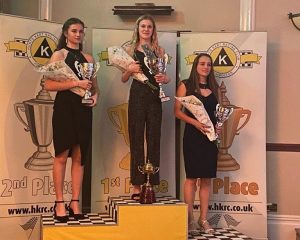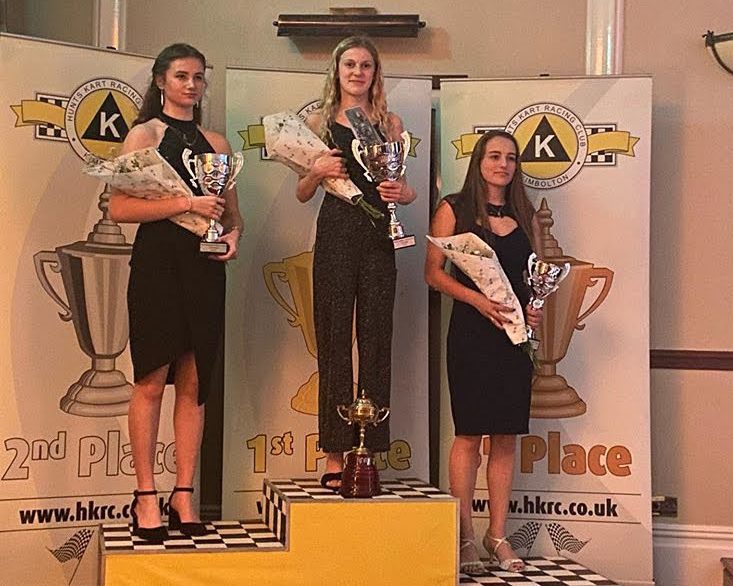 For the second year running, Macie has scored the highest points out of all classes for Top Female Driver at HKRC , Kimbolton MSA Track.
Read More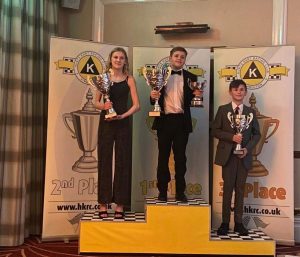 Great finish to the year finishing second in the Championship at Kimbolton MSA Track , against the Honda Cadet Champion Mitchell Gibbons.
Read More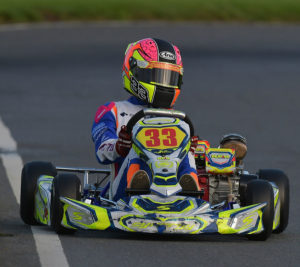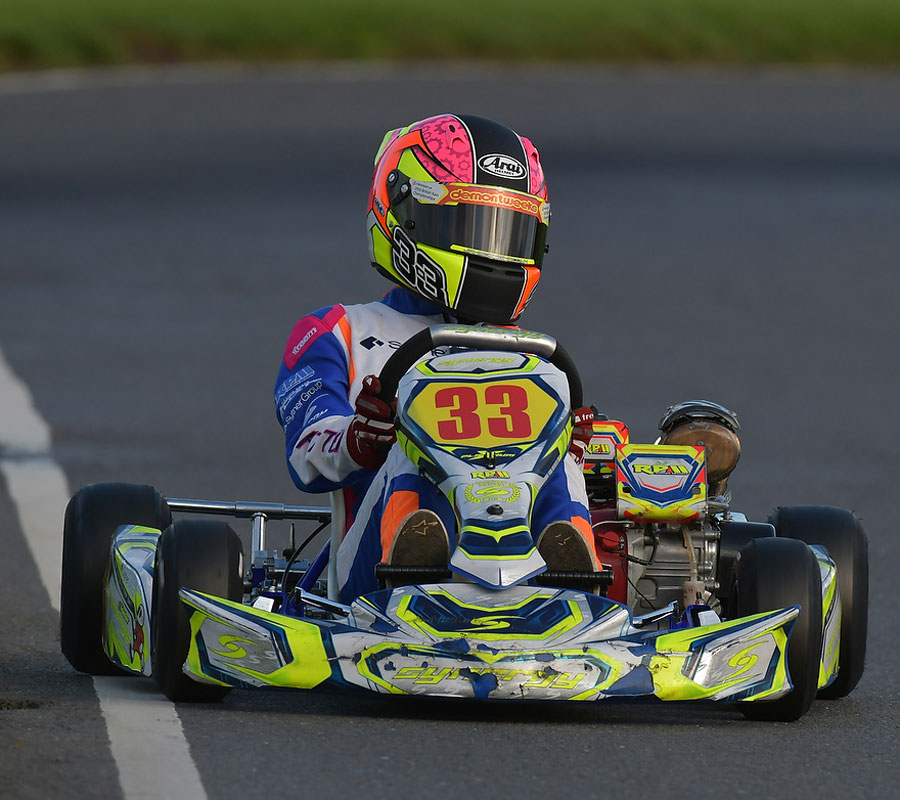 Macie finishes 5th. Well what a journey this year has been in the British Championship.  With 57 Drivers, of which only 4 females, Macie has
Read More