"The way I look at racing as well as doing something I love, is you sacrifice a normal way of life.
Motorsport racers have a complex relationship with their fellow competitors, on one hand rivals stop you achieving your own dreams, forcing you at times to drive beyond your natural limits , on the other hand, rivals are the only people that truly understand what you are going through.
I never got to go to school parties or special occasions, school friends are limited as we have nothing in common, it's a hard life but I would never change it !"
Macie starting karting at the age of 8 and has been competing in a number of UK karting championships. Macie has won trophies from the outset since 2017. Macie made her transition into cars in 2021 by testing the Junior Ginetta. Macie was also a Junior Ginetta finalist for the scholarship competition in Nov 2021 and October 2022.
On track, 15 year old racing driver Macie Hitter is out to win.
This young driver has a bright future and with the right support we hope the journey will go all the way in to the higher echelons of professional motorsport.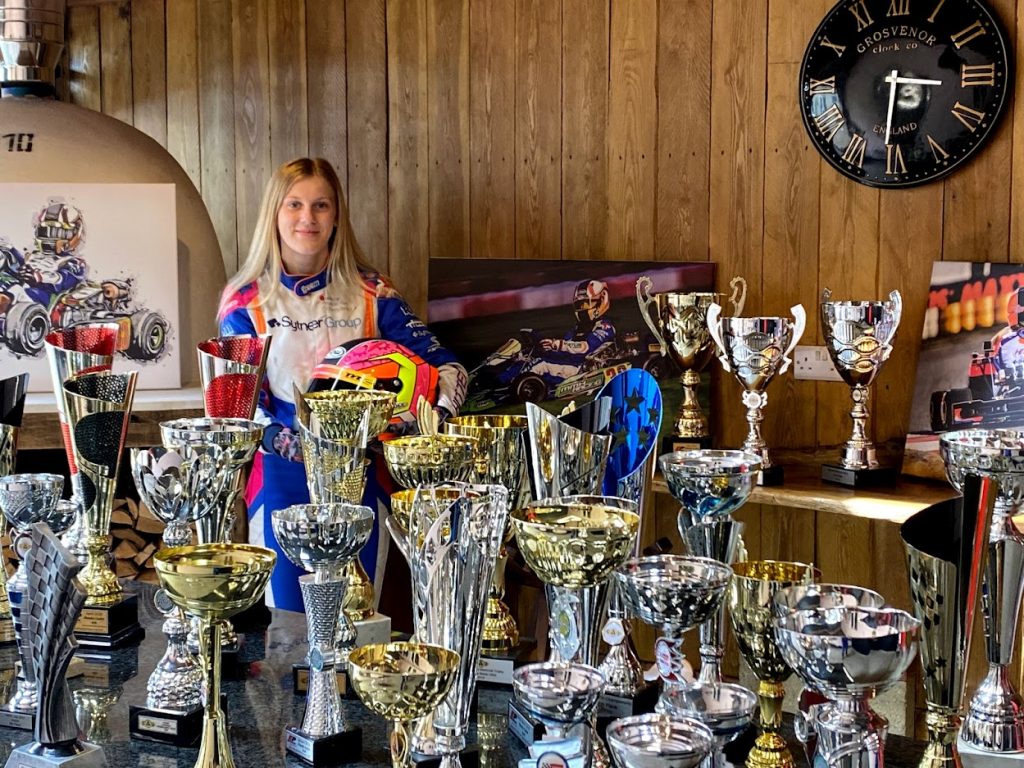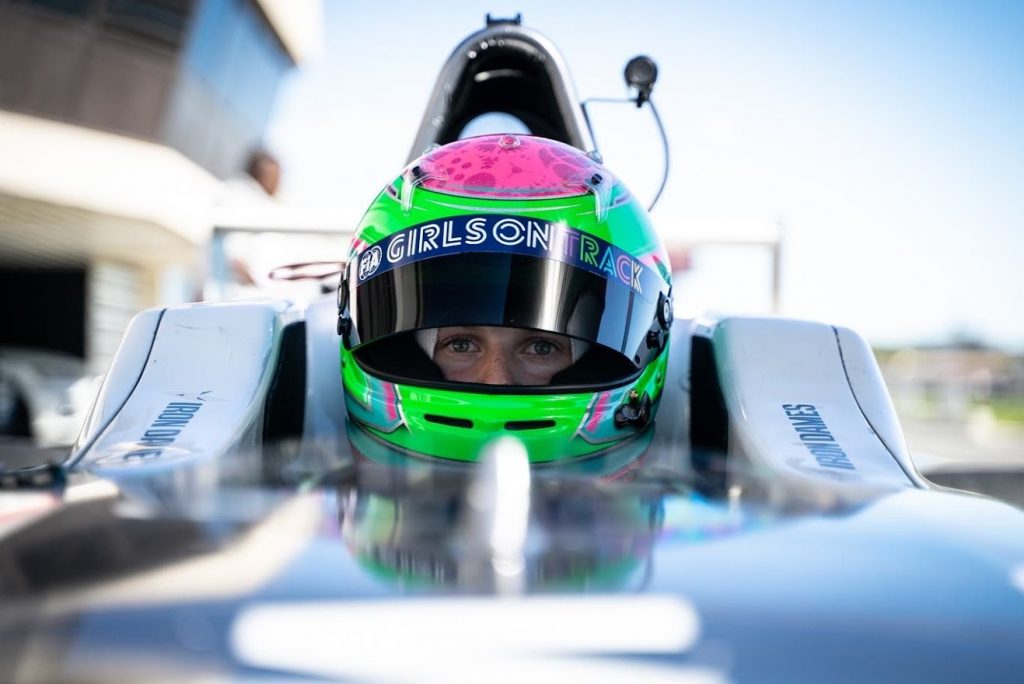 2022 sees Macie step into the single seater where she tested the GB4/F4, with the aim to fulfil a long term dream of racing one !
Macie and her team offer potential partners many opportunities to align their brand with this young female racer, a young driver with a great attitude and unlimited potential.
We would love you to be part of this journey, we have a full investment opportunity package upon request, please contact us below.
Be part of our journey...
Testing in progress - Keep checking in for updates
Be part of our journey...
Be part of this experience, we are happy to discuss your requirements.