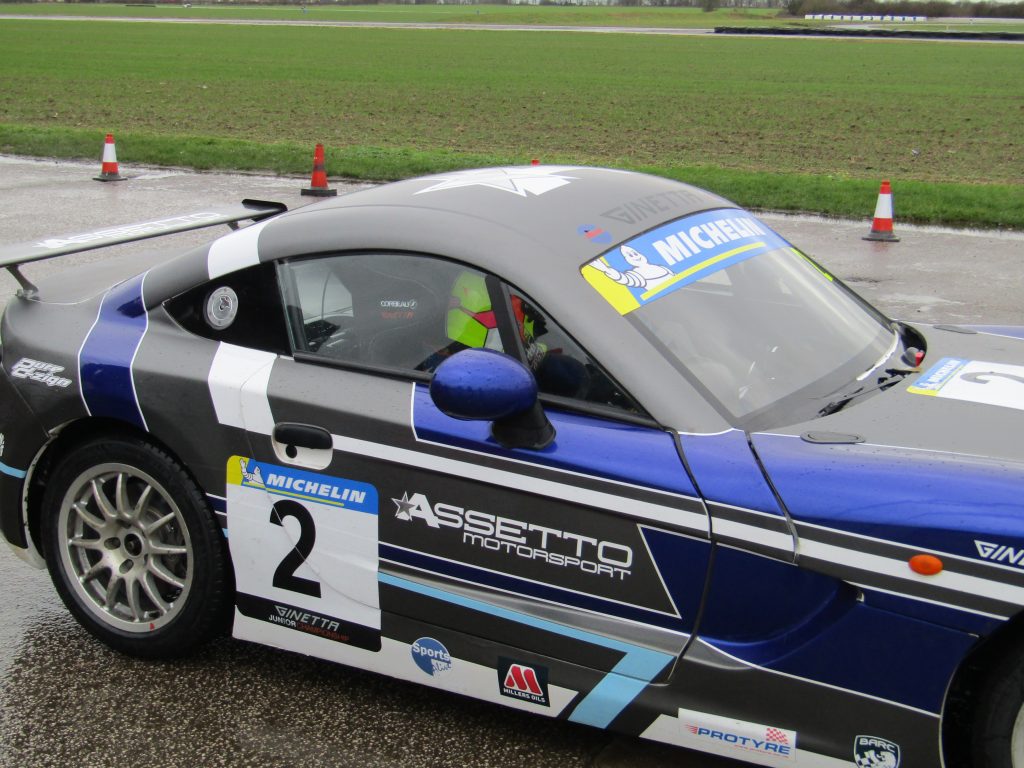 After having just one practice session to compete in the Junior Ginetta Scholarship for the 2021 season,  Macie succeeded in being chosen as one of the finalist. The scholarship consisted of 65 drivers, Macie being just 13 years of age was one of the youngest to compete. Loving the experience we are now trying to […]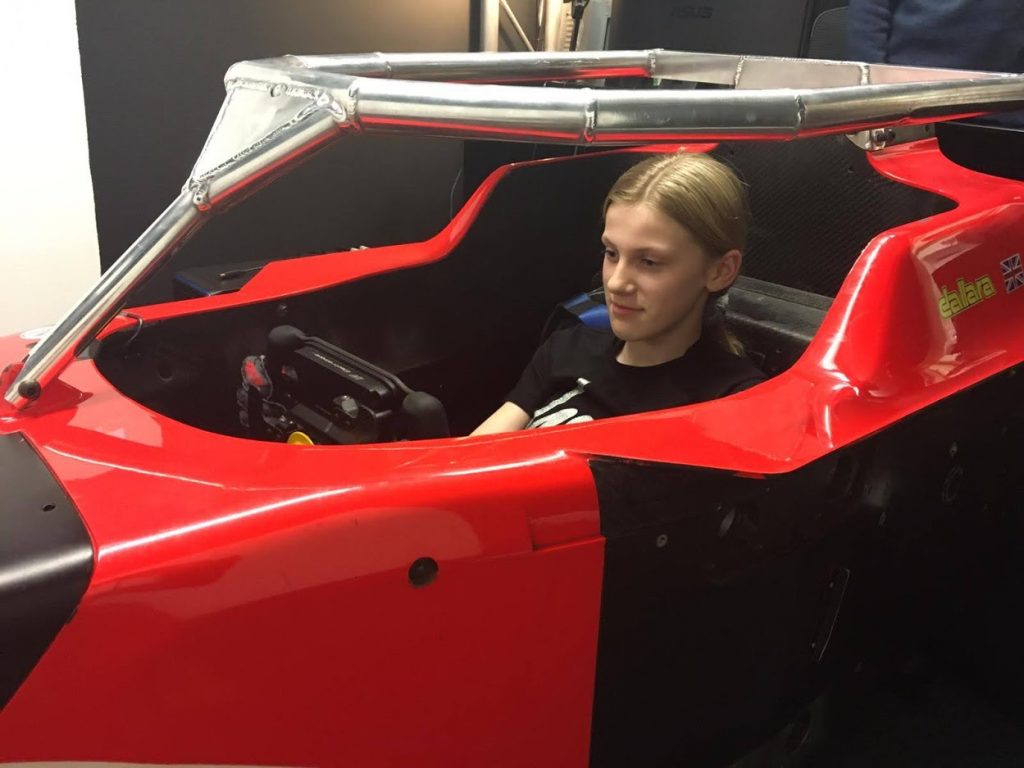 So pleased Macie is the first winner of this award.  Looking forward to working with YRDA in 2021. https://www.yrda.co.uk/drivers/macie-hitter https://www.yrda.co.uk/news/macie-hitter-joins-the-yrdarmy-for-2021 Take a look at my gallery for more pictures and videos.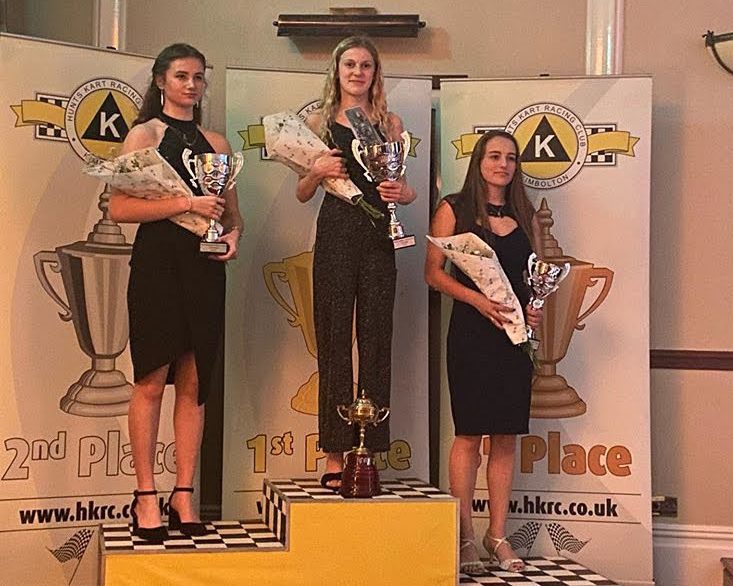 For the second year running, Macie has scored the highest points out of all classes for Top Female Driver at HKRC , Kimbolton MSA Track.